New Gas and Electric Boilers Installed in Bournemouth, SJD Plumbing for Qualified Boiler Installations
SJD Plumbing & Heating specialise in boiler installation and servicing across the Bournemouth, Poole and Dorset area. We are fully licensed commercial and domestic plumbing and heating company with experience dating back to 2003 and are
Gas Safe registered
and have fully qualified and trained engineers that are always happy to help.
When it comes to installing a new boiler you can't afford to cut corners. You need to hire a licensed, competent and professional company to ensure your system works as the beating heart of your home, providing hot water and pumping heat to every room.
We can replace, repair and service all types of boilers. Our services are always quality guaranteed, and our prices are competitive and affordable. We are Gas Safe registered and have fully trained engineers. Our qualified and customer friendly engineers have years of experience and are always happy to help.
"Our heating services are provided at competitive prices, and once your new boiler has been installed, it will be guaranteed".
All Major Brands and Manufacturers Covered
When installing a new boiler we are part of the Vaillant advance installer scheme, but have access to all makes and manufacturers of boilers for new install and replacements. We don't have any specific allegiance to any brand, we will always recommend the best boiler for the price and your situation at the time, not the one that suits us.
There are a large variety of makes and manufacturers in the UK, but there are only a few different types of boilers enabling us to repair almost any type of boiler from (combi & heat only) whether they are gas or electric. Here are some of the most common makes of boiler in the UK that we can service, repair and install:
Baxi
Ideal
Worcester Bosch
Vaillant
Potterton
ATAG
Alpha
Qualified & Accredited Installers & Engineers
We our proud members of the
glow worm club energy scheme
scheme and Vaillant advance installer scheme. This enables us to offer extended guarantees on all boilers made by most manufacturers so please ask us about this at the time of enquiry as these opportunities change over time.
We are Gas Safe registered which means we are fully compliant with the up to date laws and regulations as dictated by our governing body. Not only that we are NVQ qualified, LPG accredited and G3 unvented hot water qualified too. So you know you are in good hands when you call us to install any type of new boiler.
All Certificates and Registrations Are Part of the Installation
When SJD Install a new boiler, it will be fully tested, registered, guaranteed (up to 10 years) along with a guarantee on all our work for complete peace of mind. There are many horror stories of illegal boilers which can affect things like safety and insurance to homeowners. Get your installation done right, get it done with SJD Plumbing and Heating.
Once we install a new boiler in your home we can offer ongoing maintenance at a good rate to help avoid any issues occurring in the future!




Book Your Boiler Install Today
SJD Plumbing are Bournemouth's No1 choice for boiler installations and replacements so give us a call on
07414 574 301
to get some advice, an appointment and a quote.
Local to Bournemouth
18 Years Experience
Fully Licensed
Fully Insured
Quality Work
Competitive Pricing
Excellent Reputation
Benefits of Choosing SJD Plumbing
At SJD Plumbing & Heating we approach each job as a consultative process. This means you receive personalised service as we discuss your problem, offer a range of options, and let you choose the best one that fits your immediate needs and budget. We will not push you to opt for a service or product you do not need. When choosing a new boiler, Our team will work with you to arrive at the most cost efficient and appropriate type of boiler for your situation.
When you work with us, you never have to worry about surprises at the end. You will know what to expect from start to finish, including timelines, registrations as well as the price.
What is the law on new gas boiler installs?
Only gas Safe Registered engineers can install, replace or service gas boilers. Check that they have a Gas Safe Identification Card and a licence number. It is illegal for anyone else to do this in the UK.
What is the best boiler?
This is a question we are asked regularly to which there is uno simple answer. This is why we do not deal with just one or two manufacturers. The best type is obviously the one that the most efficient for your home, giving you lower energy bills. This may not necessarily be the cheapest boiler, but during its lifespan and with more projected energy cost rises then the most efficient boiler within your budget is often the best choice. There are many very good manufacturers and we will advise what the best model is at the time as costs change constantly.
How long do boilers last?
Average life expectancy in the UK is between 10 and 15 years, but this is with regular servicing to keep it functioning properly.
How do I know if my boiler needs replacing?
Usually if its more than 10 – 15 years old, but other signs are high energy bills, leaks, slow to heat up or it's making unusual noises. Whilst these can often be repaired, some older types of boilers are either no longer legal or have spare parts available. Sometimes the cost of repair can be above a new install but we will advise on this.
How long does a boiler install take?
Usually around 1 to 3 days, but this includes a survey as well. Some boiler types are simpler than others, and some of it will depend on the specific location in your home meaning more or less pipework. Installing a new boiler is not a simple job and cannot be done in a few hours so please plan accordingly. We can give much more accurate timelines with a specific quote so just give us a call.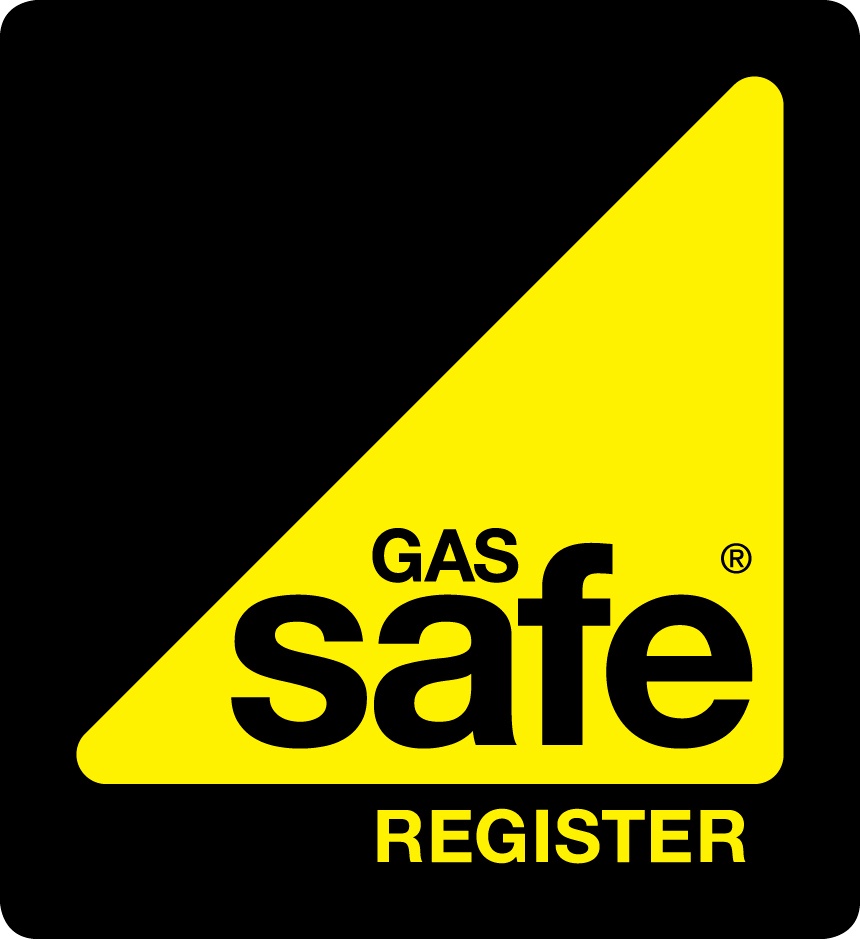 Registered Address
67 Brook Road,
Bournemouth BH10 5NQ