Commercial Plumbing Services Bournemouth
SJD Plumbing & Heating Bournemouth have carried out a wide range of commercial plumbing and electrical works on commercial projects across Bournemouth & Poole and the South Coast UK.
We are experienced in servicing commercial boiler installations and repairing commercial boilers. We carry safety checks in hotels, Schools, office blocks, factories and commercial premises. All our work is carried out to the highest standard. Our flexible approach and years' of experience are everything you need to sleep with the peace of mind that only comes from knowing you have found the right team for the job.
In addition to large scale construction projects, we are also able to fulfil the mechanical and electrical needs of smaller developers and builders looking for a plumber, electrician or heating engineer providing a variety of installations, maintenance and repair services.
We have experience in working in all forms of commercial contracts, some of our jobs have included Gatwick airport new North terminal, Ashdown secondary school in Poole, St Marys primary school in Greenwich, Mini car factory in Swindon, Frimley Park hospital, Bournemouth University, Reading University.
Planning new construction? Get in contact
Renovating or upgrading public restrooms at your business? Let us give you a quote.
Expanding your commercial kitchen? We can do the plumbing work.
Need restoration and clean up from a water leak? We have all the equipment to dry out and refresh your facility.
SJD Plumbing are able to offer bespoke design solutions through a wide range of projects, ranging from small scale domestic projects to large scale commercial projects. We will liaise with our clients closely to take initial concept briefs through to fully detailed & coordinated designs.
Our skilled design team are able to produce both calculations and detailed design drawings in 2D and 3D Format dependent on our client's needs.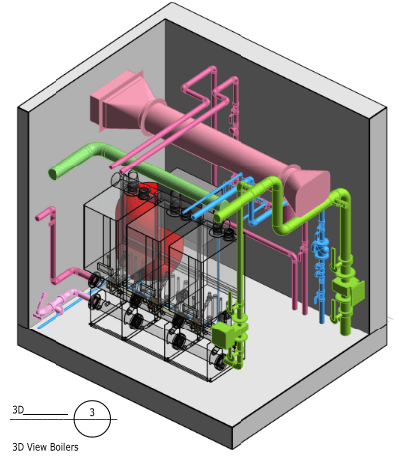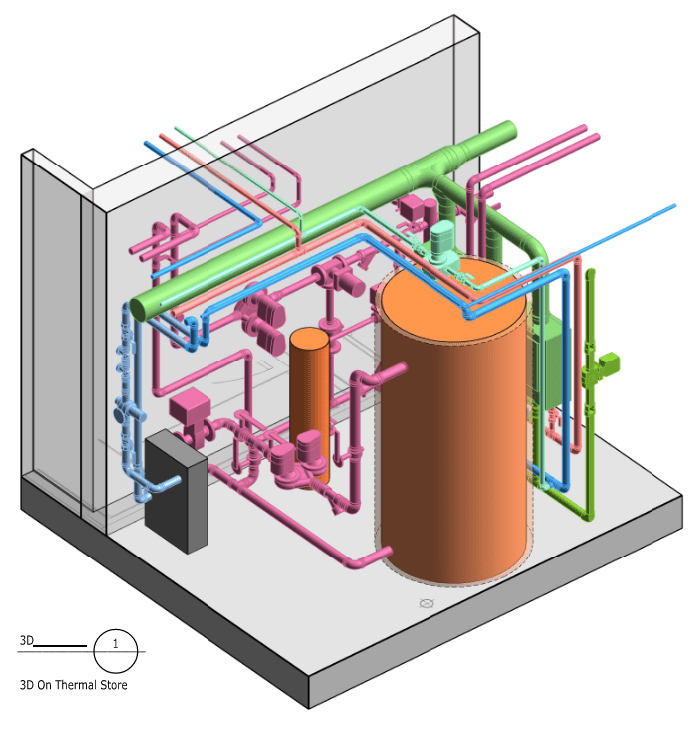 Gas Safe Registered
All of our commercial plumbers are Gas Safe registered, so you can trust them to ensure the safety of your business, no matter how big or small the job, even if you're working from home. Our plumbers offer a fast and proactive response to all your plumbing needs, whether it's a broken down boiler or heating system or a leaking pipe.
Ongoing Maintenance and Repairs
SJD Plumbing & Heating's commercial plumber repair service isn't just for those unexpected emergencies. For our commercial customers we also supply ongoing plumber services for businesses who want to keep on top of their maintenance. This can be useful in ensuring you comply with public liability and Health and Safety requirements, ensuring your businesses ongoing plumbing needs are covered all year round. Our maintenance packages include commercial plumber repairs and regular maintenance services.
A Fast and Proactive Service
 Our Bournemouth commercial plumbers know that businesses need to keep operating, and a plumbing emergency can cost you money, especially if it means shutting your premises until the problem has been resolved. So we operate a fast and proactive service that treats every callout as an emergency, so you can get back to business quickly.
To find out how our fast, professional plumber services can help you, simply call us direct on 07414 574 301, or contact us online using our form and one of our friendly team will reply to any enquiries within 24 hours.
Our experienced plumbers and specialists in heating and cooling products can design and execute a vast range of construction projects, central heating and to complete commercial plumbing services.
No matter how big or small the commercial project, you can be reassured by the experience, knowledge and professionalism of our team.
Emergency boiler repairs
Boiler servicing
Boiler replacements
Plumbing
Steel pipe replacement and repair
Maintanance
Commercial boiler repairs
Commercial boiler servicing
Commercial boiler installation
Commercial plumbing
Gas engineering
Commercial gas engineering
Domestic and commercial gas safety certificates
From the initial point of contact our Bournemouth Commercial Plumbing Consultants will help you all the way through to the completed product. We take great pride in all works undertaken.
It does not matter which business industry you are in, we serve all Bournemouth based businesses.
Retail stores, shops to large department stores or multi business buildings
Hotels, B&B establishments
Rental properties, large complexes or individual owners
Fine dining restaurants to coffee shops
Large and small public or private schools and universities
Military and government buildings
Medical and hospital facilities
Offices, manufacturers and warehouses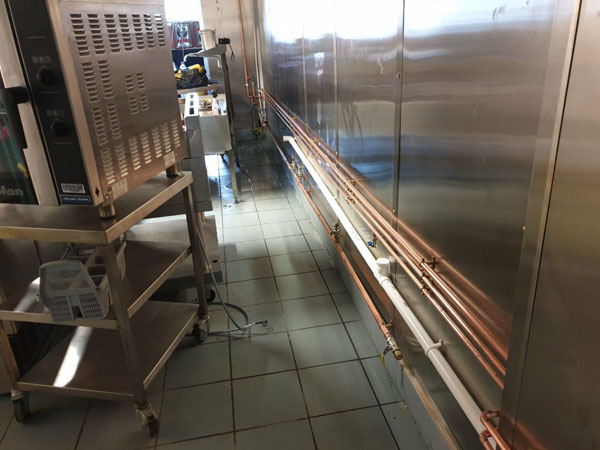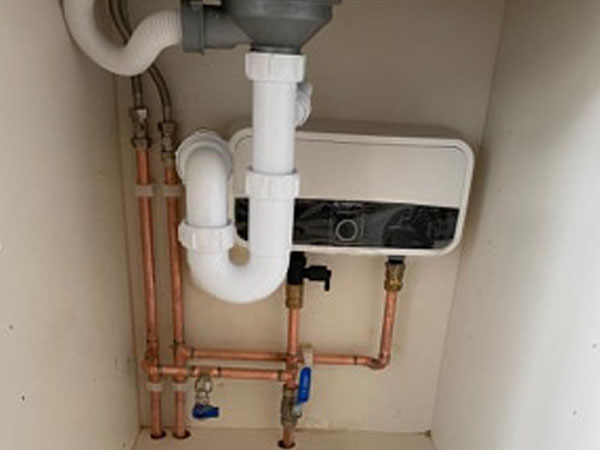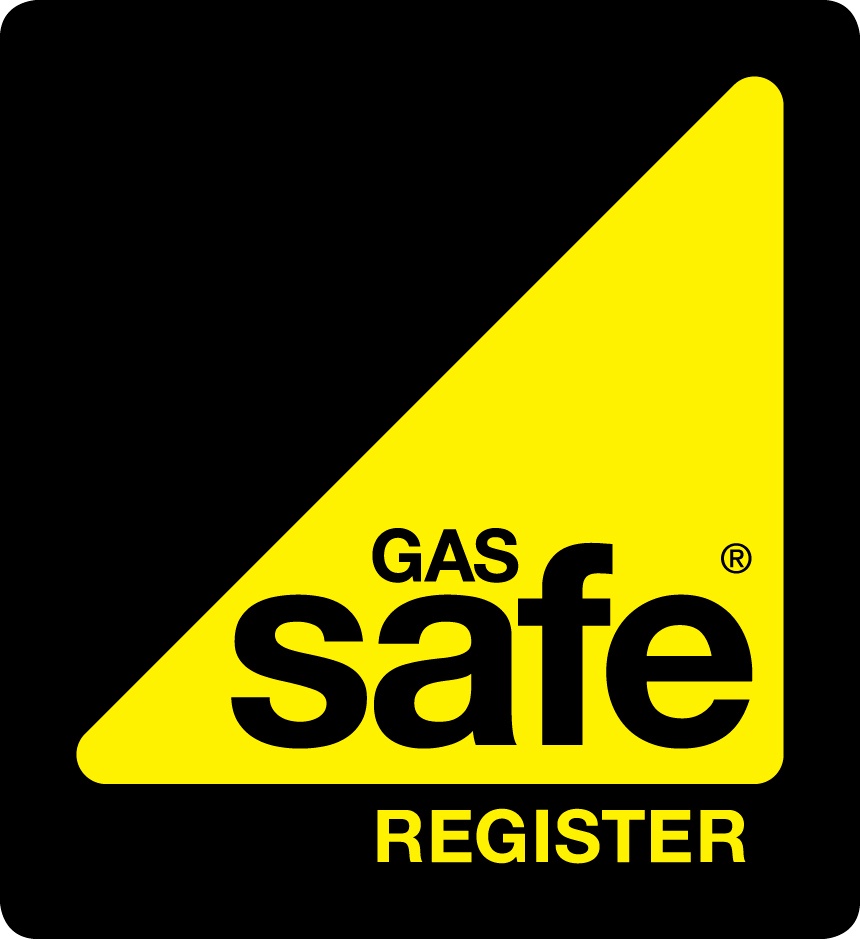 Registered Address
67 Brook Road,
Bournemouth BH10 5NQ